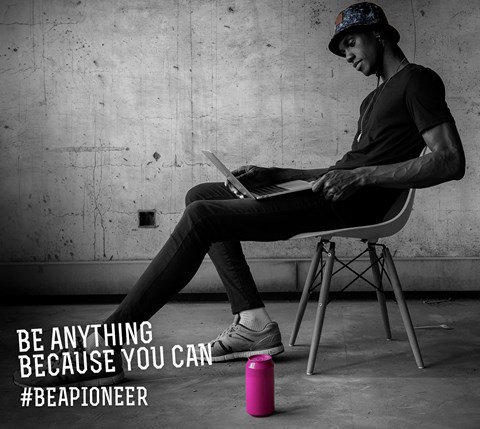 CAN DO! is the consumer facing brand for Nampak Bevcan which is Africa's largest manufacturer of aluminum beverage cans.

CAN DO! strives to represent the youth of Nigeria who portray the unbreakable nature of the cans we manufacture.

The people that take the road less travelled, the go-getters, the dreamers, the achievers, the risk takers and the believers, those who can proudly say,

"I AM A PIONEER, I CHOOSE CANS".