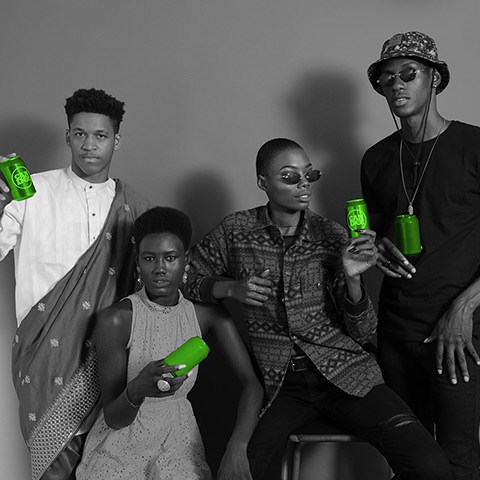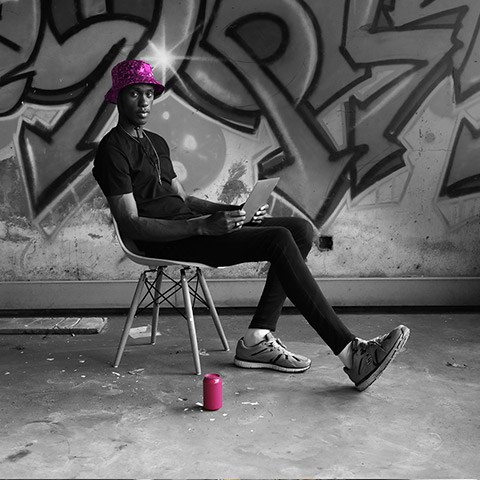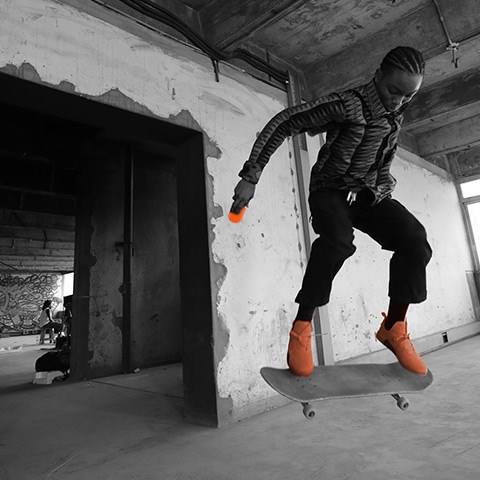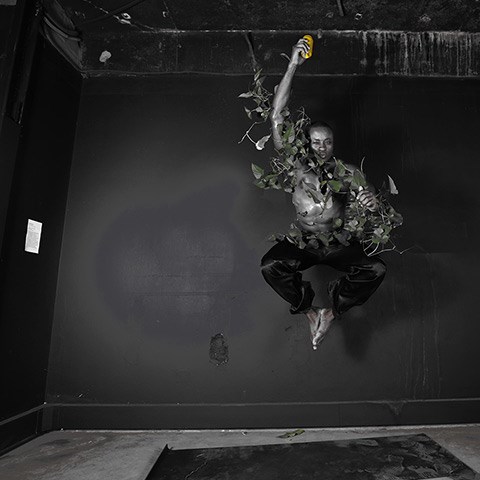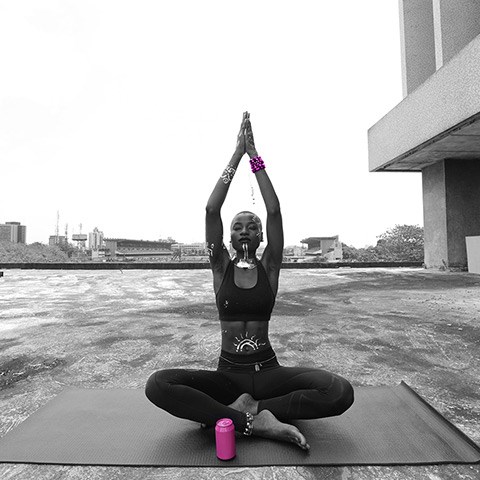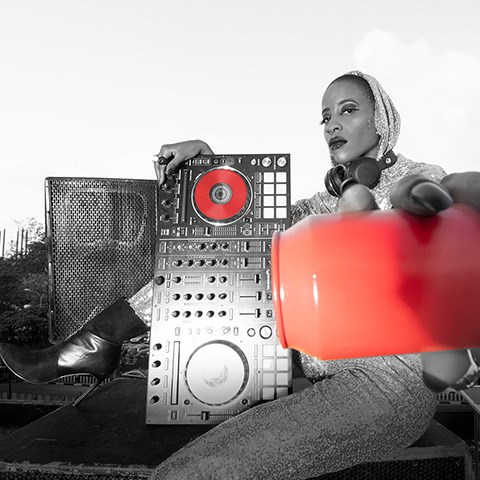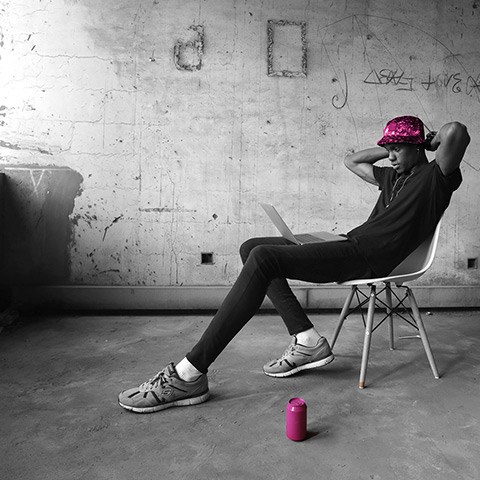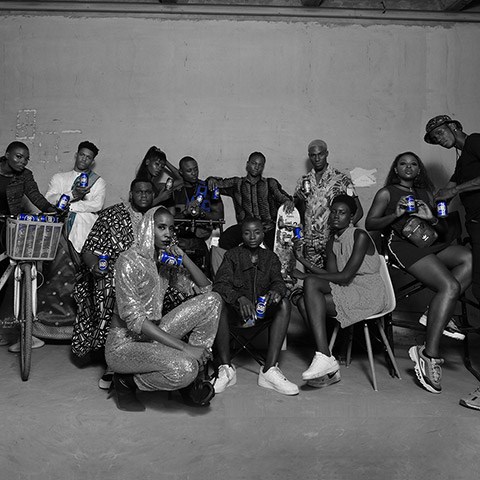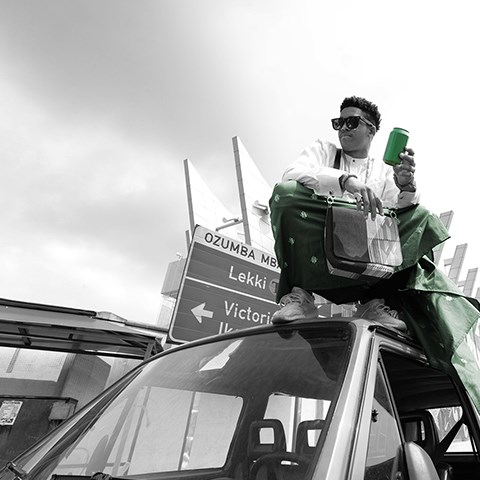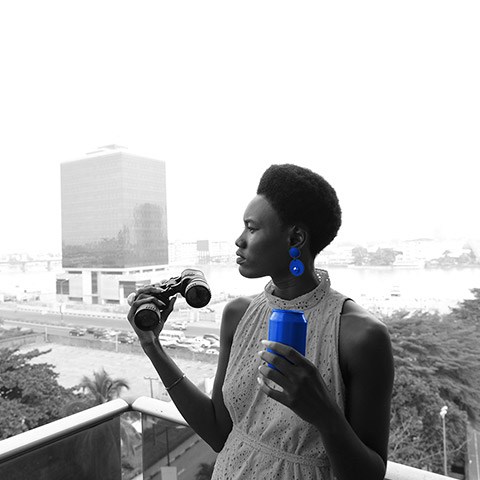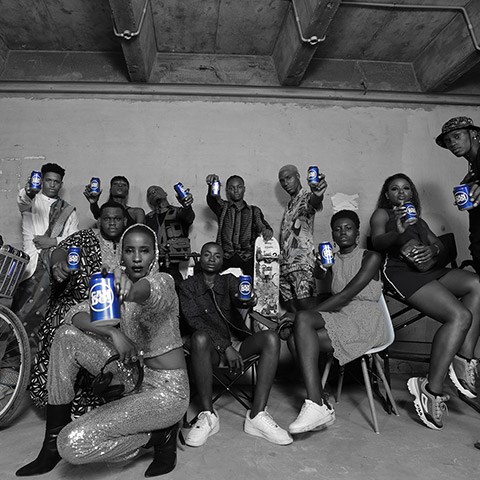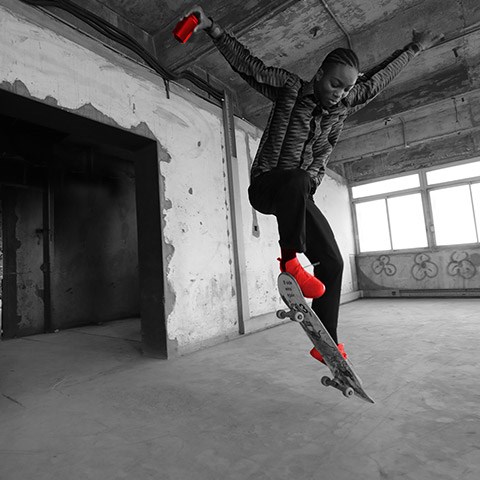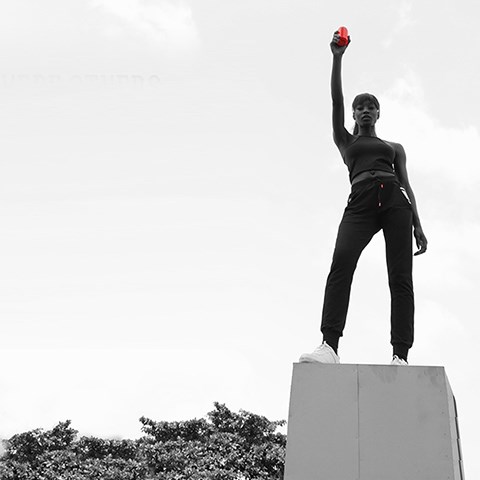 Join our community of pioneers.
Be part of a lit squad that will help you grow into the best version of yourself and get access to resources from some of your faves in fashion, art, tech, food, and entrepreneurship.


Ozic's Playlist
Fashion stylist, Ozic shares his top 6 songs guaranteed to fire you up with motivation and determination to make this week count.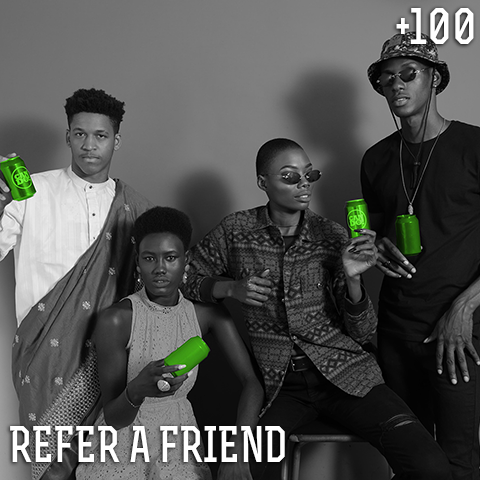 Summer Like A Pioneer
The world might be a little restricted at the moment but there are many things we can still do. Staying in touch with family, reinventing & sharpening skills. With the lockdown disrupting plans a little, Dricky Stickman is not letting anything stop his art. Find out in this video the creative ways the multimedia artist is spending his summer.