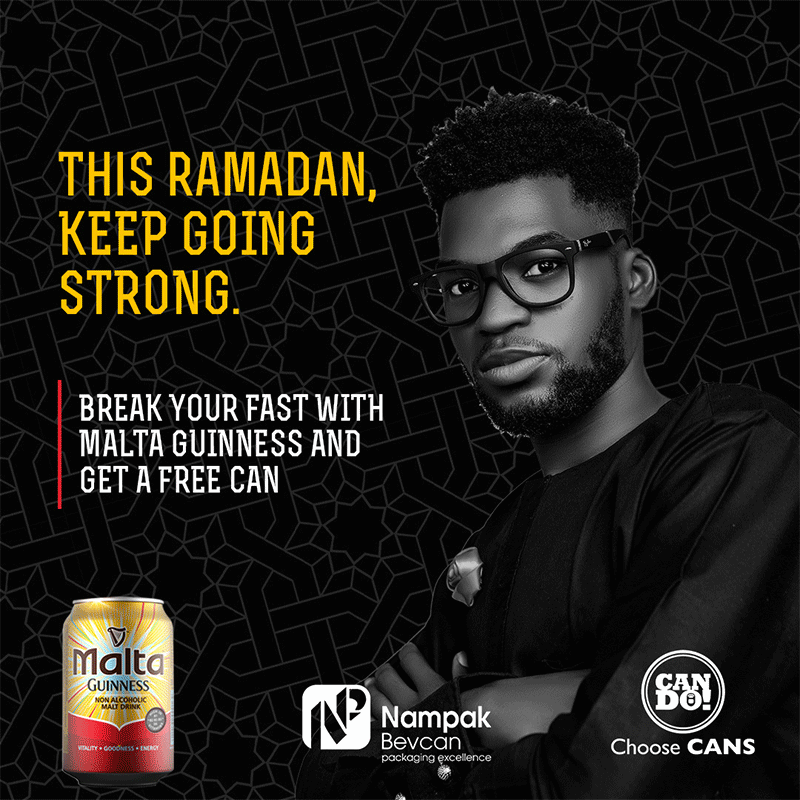 You've been a pillar of strength all through the holy month. Here's a lil something to keep you going strong:
Give us a short write-up or upload a video or picture telling us what resilience during Ramadan means to you.
Look out for an SMS with a link to your voucher to get a free can of Malta Guinness if you are 1 of the first 600.
#pioneers #cando #maltaguinness
Unbowed, Unbent, Unbroken
Sign up to earn your first points by completing the first challenge.